MSN Chat Logging (Computer Only)
69% of internet users use MSN Messenger – The Cocktail Analysis
Chatting is one of the most popular means of communication and a look at MSN chat logs can play an important role in digital safety of your child. Mobistealth helps you:
Get the complete MSN chat logs on the target phone
Get the email ids of the users in target's friends list
Note the date and time of the chat
Track how long the target was signed in to their MSN account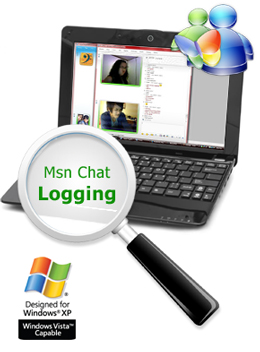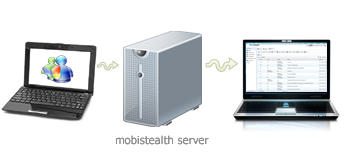 How MSN Chats are Logged
The Mobistealth app helps users keep a tab on all MSN Chat activities of their target by obtaining every detail from contacts to chat logs along with their time and date, and even the duration for which the user remains active. The obtained information is made available on the online dashboard from where users can easily access it.
---
The 'Reveal It All' feature
The MSN Messenger might have witnessed a decline in popularity of late but it's still one of the most popular messengers. Chat logs quite often reveal more critical details than even calls, and this is why Mobistealth's designers have always ensured that the chat logging apps are as user-friendly and useful as possible. A teen's chat activity can unveil their interactions with their friends and help parents ensure that their social circle doesn't include people that can prove to be harmful. Similarly an employee's chat logs can help the employer confirm whether they're concentrating on working or have their eyes elsewhere.
Available on :

We are
compatible

on all

carriers