Here is Why Mobistealth is the Best WhatsApp Hack Tool Right Now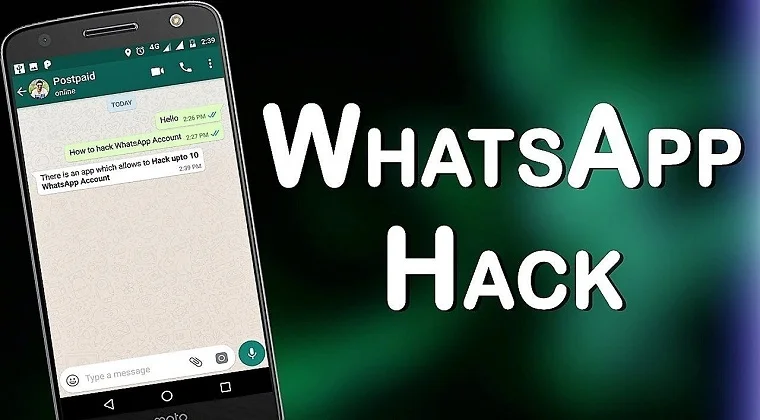 WhatsApp is the undisputed king of social media apps. Instead of using the conventional messaging service, people tend to prefer WhatsApp for their daily life communications. If you want to spy on someone's WhatsApp messages then you can always opt for a WhatsApp hack tool.
Without a doubt, the instant-messaging apps have brought people closer to each other. No matter how far they are from each other or how much distance they have in between, they can always stay connected with their closed ones through these apps. WhatsApp has revolutionized the concept of instant-messaging service, becoming the world's most popular instant-messaging apps.
It's a given whenever a thing becomes the next big thing, it ought to have some downsides to it as well. Similarly, Whatsapp has also faced a lot of problems so far. Good and bad, both sorts of people have inhabited this medium. This app is being used for wrong purposes as well. Online threats like cyberbullying and pedophilia have become rampant on this app, making it difficult for children to use it with freedom.
Parents and guardians need to make sure the children remain safe on this app, especially stay far away from the cyberbullies as well as sexual predators inhabiting this app. For this reason, they are picking up WhatsApp hack tools to keep an eye on their WhatsApp conversations.
How Does a Whatsapp Hack Tool Help?
A WhatsApp hack tool has been designed to help you with spying on someone's WhatsApp conversations. With this tool deployed on someone's mobile phone, you will be able to keep an eye on someone's WhatsApp messages and have information on all the received and sent messages on this app.
Most of the times people keep their WhatsApp messages hidden from everyone. For instance, children would not want their parents to find out about the WhatsApp conversations they have with their friends on the app. Similarly, any other person would like to maintain privacy on this app.
If you are having doubts on someone and want to find out what messages your target is sending and receiving on the app then you can always deploy a WhatsApp hack tool on their mobile device to keep yourself aware of their conversations.
Mobistealth is the Best WhatsApp Hack Tool
Now that you know how a WhatsApp hack tool helps you spy on someone's WhatsApp messages, let us tell you about the best WhatsApp hack tool you could use right now. Mobistealth is the best WhatsApp hack tool because it lets you spy on someone's WhatsApp messages without letting them know.
Basically, Mobistealth is an advanced monitoring solution for your mobile phones and computers. It helps you monitor someone's device as well as their social media and other online activity.
The minute you install Mobistealth on your target's mobile phone, the monitoring app will start logging all their WhatsApp activity, including all the text messages and media they have shared with others on the app. The logged data will be shared with you on your online Mobistealth account.
From the account, you can remotely monitor your target's WhatsApp activity from anywhere and at any time. This means you can be at any place and still continue monitoring your target's WhatsApp activity.
The best thing about using Mobistealth as your WhatsApp spy app is that it doesn't let the other person find out about it. Your target won't be able to know that a hack tool has been deployed on their mobile phone that is keeping an eye on their WhatsApp activity.
This tool is really helpful and effective especially when you want to ensure your children do not engage with bad people on the app. Even if you want to spy on your partner's WhatsApp messages to clear your doubts then this hack tool can work best for you.
---