WhatsApp Safety for Kids and the Use of WhatsApp Spy Tool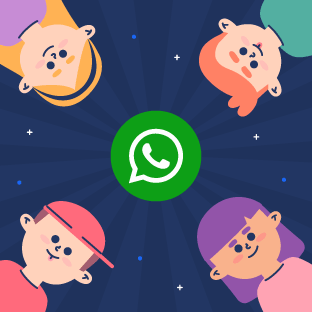 WhatsApp is a leading communication platform for everyone these days, including kids and adults. But is this app safe for kids? Do you think your kids are completely safe when they are using WhatsApp? As far as WhatsApp safety is concerned, the app is pretty much safe for adults because they know how to get through potential dangers and risks. However, we cannot say the same for kids.
WhatsApp is capable of posing serious dangers to the younger ones. Kids and teens may face several challenges while using this instant messaging app. That is why parents take WhatsApp dangers seriously and tend to follow measures to ensure their kids' safety on the app. The Mobistealth monitoring app can be used as the official WhatsApp spy tool to monitor kid's WhatsApp safety and to keep them away from potential online dangers.
In this post, we will discuss some important things about WhatsApp that every parent needs to know. Moreover, we will also explain how WhatsApp can be dangerous for kids and how parents can ensure their kid's safety on this instant messaging app with the help of the Mobistealth WhatsApp spy tool.