Learn How to Hack a Snapchat Account Stealthily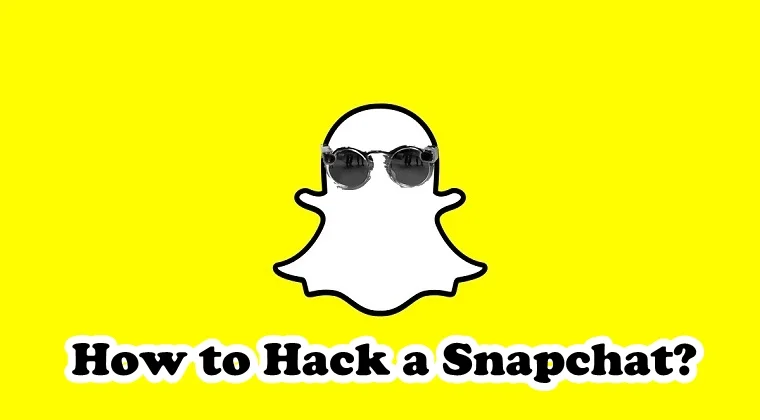 For many years, Facebook kept dominating the social media universe. When Snapchat arrived with a bunch of cool new features, users got excited to try on something else. The same users also became curious to find out ways to hack someone's Snapchat account. The idea of hacking a Snapchat account may seem grim to some but it's still very much possible. So how to hack a Snapchat stealthily without anyone knowing? Read on below to find out.
How to Hack a Snapchat Account
Snapchat's growing popularity gave opportunity to many folks who came up with launching their own set of Snapchat hack tools. Some of them went on to develop websites while some offered Snapchat hack online tools.
Much to the users' end disappointment, most of these tools do not work. These websites and online hacking tools do not perform the job as they claim to do. In fact, they are completely bogus, trying their level best to lure visitors to their sites in an attempt to gain more views and earn some money.
Instead of spending your patience and time on these bogus Snapchat hack tools, we would recommend using the proper monitoring tools designed for Snapchat monitoring and hacking.
One such monitoring tool we can recommend any day is Mobistealth. It's an advanced monitoring solution that goes beyond just offering Snapchat monitoring.
Why Mobistealth?
The advantage of having a monitoring tool like Mobistealth employed on a target's device is that your target may not be able to find out whether his Snapchat account is being monitored by you.
It comes with an easy set up and can be installed and downloaded on the target's device (cellphone or computer) quite simply. Once the software/app is employed, it records and logs the information on the target's device and transports it to your Mobistealth online account. All the messages, pictures, and videos shared by the target on their Snapchat app can be monitored using this tool.
You cannot just remotely track your target's Snapchat activity but can also monitor their calls, text messages, as well as their location. Moreover, this tool also helps you with call and surround recordings.
Another plus side of using a monitoring solution for Snapchat hack is that you can do it stealthily, without letting the target know that his social media app is being spied on.
While most users may not like the idea of a Snapchat hack as they think it's an invasion of privacy, it does turn out to be a really helpful tool for those who want to keep an eye on someone. For instance, parents and guardians would want to know what their children keep doing on their Snapchat app all day long. On the other hand, even employers would want to know how much time their employees are spending on the social media apps.
This tool helps keep the employees focused on their job roles, without enabling them to waste much of their working hours on the internet or social media sites for that matter. Parents can also help keep their children safe from the online dangers such as cyberbullying, pornography and online predators if they happen to keep tabs on their child's internet activity.
---