Monitor Your Child's Messenger Using a Facebook Spy Tool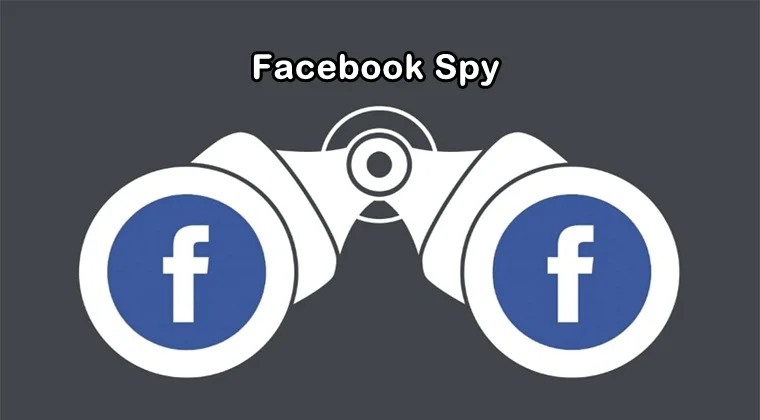 With the help of a Facebook spy tool, you can now view your child's Facebook activity as well as read their Facebook Messenger conversations that take place through their device. Let's find out how you can monitor their Facebook activity with a spy tool.
Why Do You Need a Facebook Spy Tool?
In the digital age we are living in, our children are exposed to many online perils lurking on the social media, especially Facebook. The common online dangers surrounding our children are cyberbullying, pedophilia, and pornography.
When our children become exposed to these online dangers on social media, they undergo psychological and mental stress that can be harmful to their existence. When someone bullies them on Facebook Messenger and sends them harsh messages, they can fall into the abyss of depression and feel upset about it.
On the other hand, sexual predators target young and imbecile children on Facebook and make friends with them with an intention of making them do whatever they want. They may even demand them to send inappropriate photos and videos or even ask them to meet somewhere outside the vicinity of their homes.
The easy access of pornographic content on Facebook has made a lot of children take a keen interest in it. They have an easy access to such content and can view it whenever they want. These online threats are creating a havoc on their young minds and they must stay away from such dangers.
This is why parents have become extremely vigilant and concerned about what their child does on Facebook. They may not be able to set parental controls on the social media platform but can always use a Facebook spy tool to keep an eye on their activity. Facebook spying is actually a good idea for them to know what their child is up to on the platform.
How Does Facebook Spy Tool Works?
With the help of a Facebook spy tool, you can keep an eye on your child's Facebook activity and also read their Messenger conversations. If you find your child exchanging information with an unknown person on Messenger, you can immediately ask them to stop and take away their mobile phone.
A Facebook spy tool such as Mobistealth provides you all the information of your child's activity on Facebook and gives you access to all the pictures, videos, and text messages that are exchanged with others through this spy app.
Parents can use this spy app to keep their children under control and not allow them to go beyond the limits. You can view all their Facebook Messenger conversations, find out the names of the people they have been interacting with, get all the details of the time and date to find out when each conversation took place, get access to all the content sent through Facebook Messenger and saved on your child's phone.
As soon as Mobistealth is deployed on your child's device, it begins recording all the Facebook activity and then uploads that information to your Mobistealth online dashboard which you can access from anywhere with a decent internet connection. From the online dashboard, you get to remotely monitor your child's Facebook activity.
Mobistealth serves as a great Facebook spy tool because it monitors the activity in a secret way and does not let your child tamper with it. Your child may not be able to know that a spy app has been deployed on their device and they can go on using their phone and Facebook without suspecting anything.
---