Facebook Hack No Survey Can be Done Using Mobistealth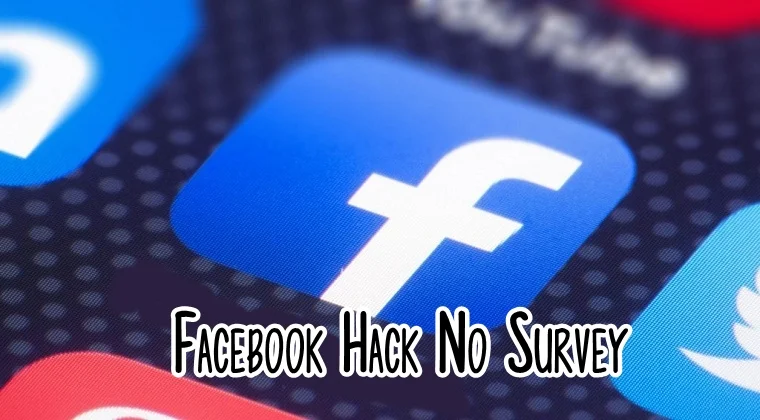 While Facebook hacking may be considered an illegal activity but some people still go for it for all the right reasons. For instance, parents would want to sneak into their child's Facebook account to see if they are safe from the online dangers. For this purpose, they would need a Facebook hack no survey solution which was not present some time ago.
When you look up for Facebook hacking solutions on the internet, you will be amazed to come across numerous online Facebook hack solutions offering hundred percent Facebook hack. We did try some of them to kill our curiosity. However, to our disappointment, none of them actually worked.
Some asked to download a computer program or an additional software in your device while other asked to fill out surveys to confirm our human identity before proceeding to deliver any results. We would strongly suggest staying away from such fake Facebook hack solutions available on the internet.
What Does Facebook Hack No Survey Mean?
Before we explain how Facebook hack can be done the right way, let us first explain what Facebook hack no survey really means. When you type 'Facebook hack' on Google search, you will find out Facebook hack no survey in the search results.
Basically, a Facebook hack no survey entails a hacking tool that does not require you to fill out any online survey to confirm your human identity before getting anyone's Facebook account hacked.
There are some Facebook hack online tools that require you to fill out an online survey before completing the task. The most disappointing part is when you do fill out the survey, even then you do not get any result. It turns out the tool was nothing but bogus.
Use Mobistealth for Facebook Hack
Mobistealth, which is an ultimate monitoring solution, can be used as a Facebook hack no survey tool. This monitoring tool can be used to monitor your target's device, be it a cell phone, a computer or a tablet.
All the Facebook activity including Facebook Messenger conversations, the pictures as well as the videos shared by your target on their Facebook ID can be monitored remotely using this monitoring tool.
As soon as you are done downloading and installing the monitoring tool on your target's device, it starts recording and logging all their Facebook activity and then transports all the information to your online Mobistealth account. This online account basically is a dashboard, allowing you to view your target's Facebook activity from anywhere and at any time of the day.
Unlike other Facebook hack solutions available on the internet, Mobistealth does not ask you to fill out any online surveys before completing your Facebook hack request.
This monitoring tool even does not ask you to download any additional program on your device or even your target's device to complete the Facebook hack task. Furthermore, Mobistealth can be used for many other monitoring purposes apart from just keeping a track of your target's Facebook activity.
Calls and messages recording, location tracking, social media monitoring, surround recording, all of these features are being offered by Mobistealth for different platforms including Android, iOS and Windows.
---