This feature will show you the Current location of your monitored device. Instructions for setting up Location Monitoring:
1. On your monitored device go Settings.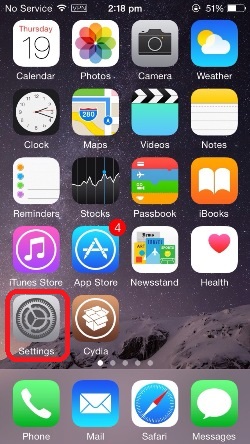 2. Tap Privacy.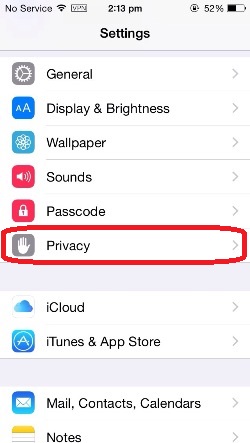 3. Tap Location Services.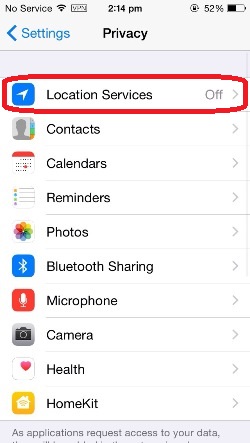 4. Turn Location Services setting ON. This setting must be on at all times.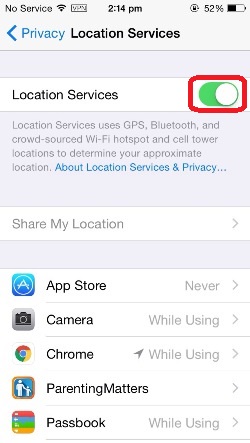 5. Navigate back to Settings.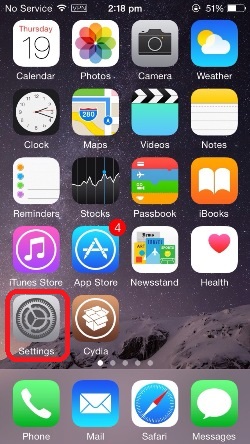 6. Tap iCloud.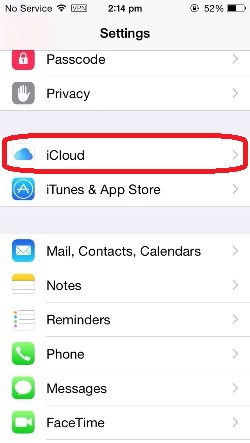 7. Tap Find My Phone.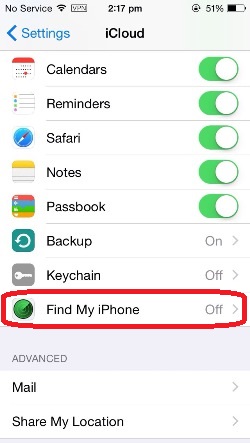 8. Turn Find My Phone ON. This must be turned ON at all times.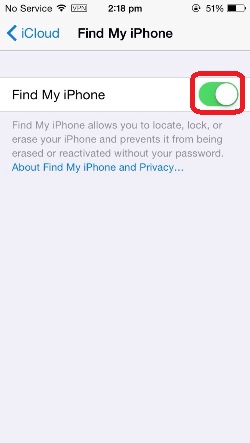 9. In your MobiStealth account, click Mobile Location or the Get Latest Location button.
10. Enter your iCloud ID and Password to see the current location of the device.